HBO Chinese New Year
We were thrilled to work with HBO Asia on their 2017 Chinese New Year Ident at Mighty Nice. It aired in early 2017 throughout the Asia Pacific Region. The brief was to create a piece that wasn't too clichéd, not necessarily done before, whilst still giving a nod to Chinese tradition. I was responsible for the concept for the ad as well as storyboarding and design.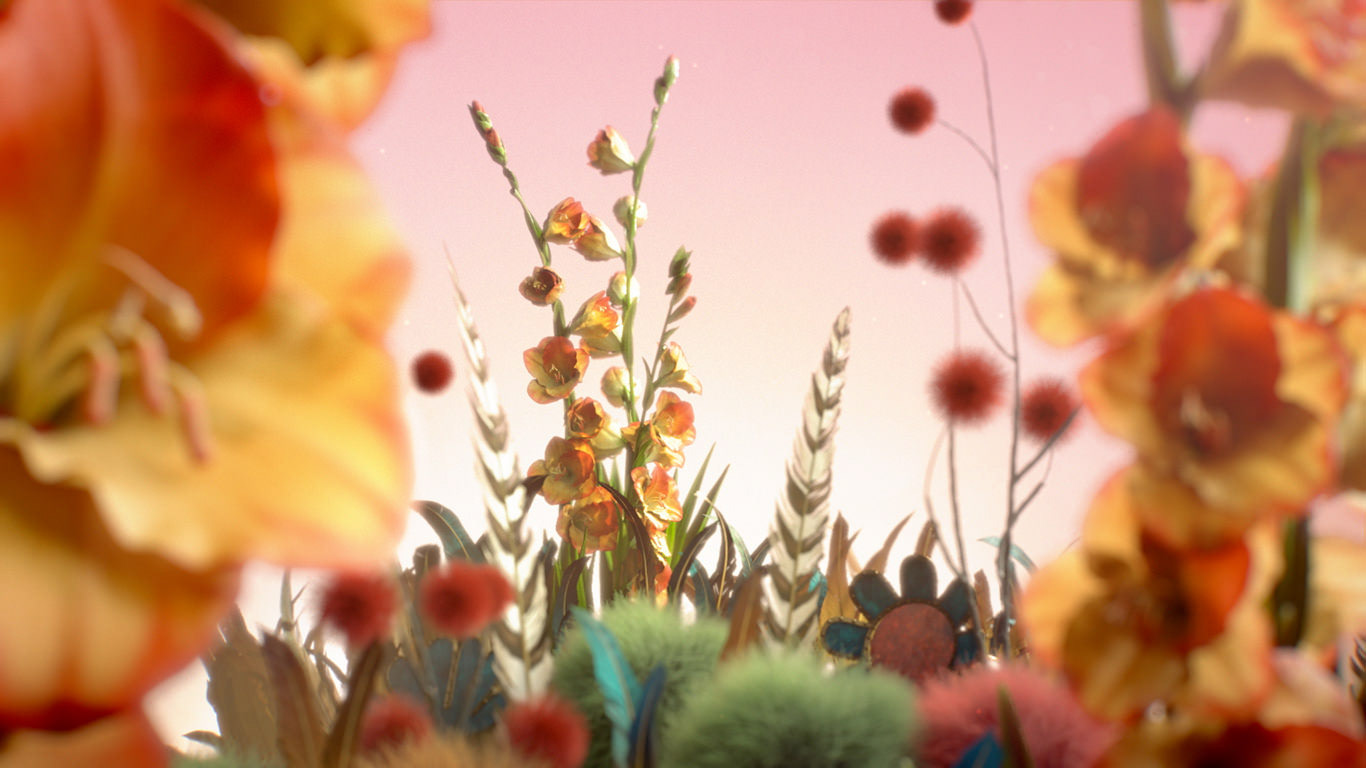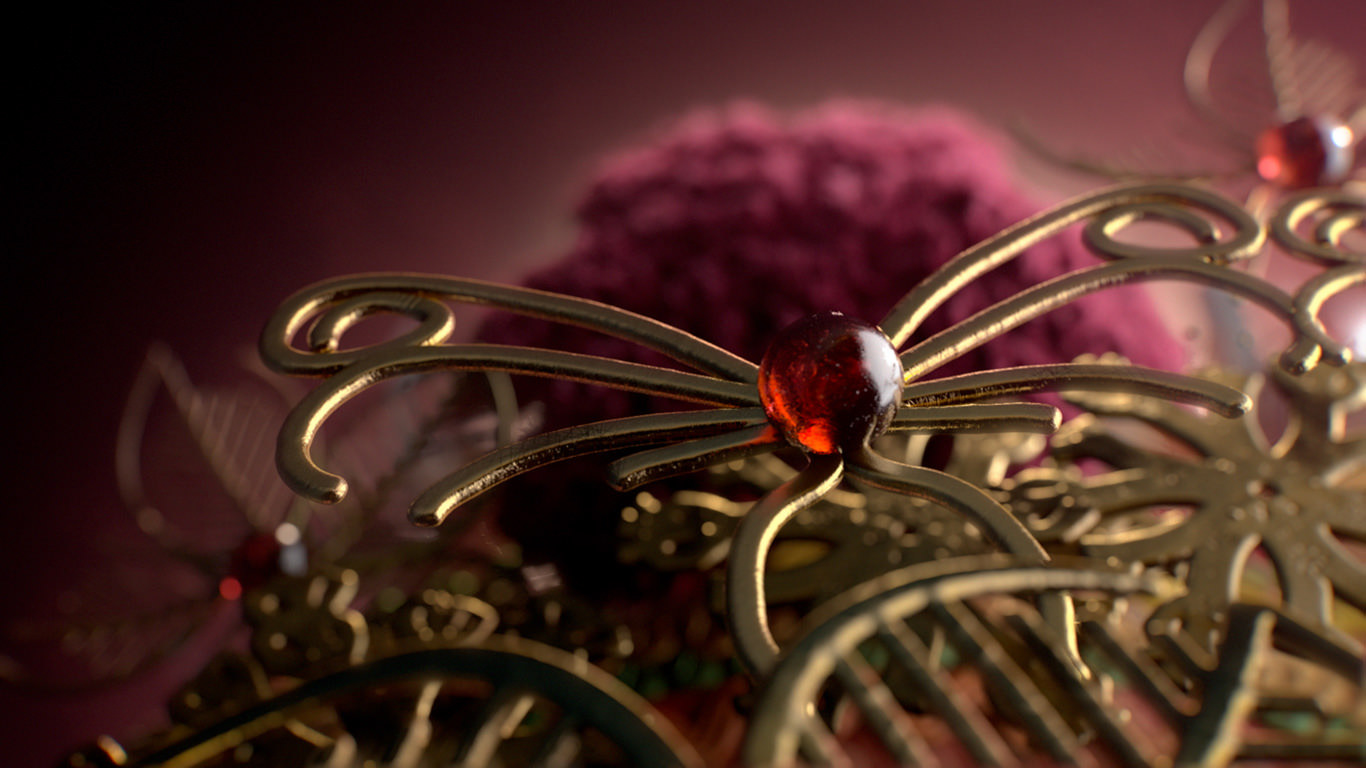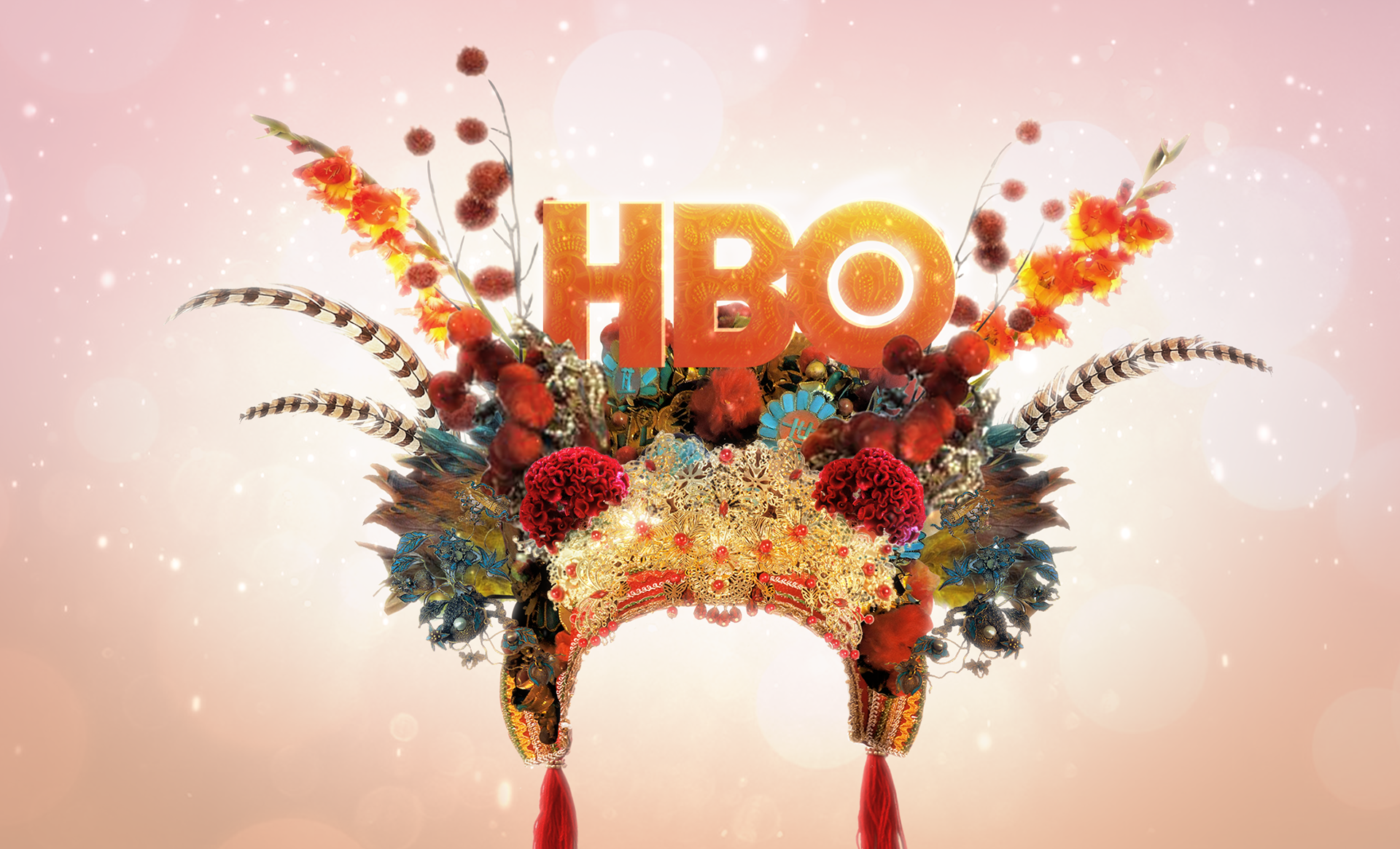 Above is the initial pitch design for the proposed headdress. It features rooster feathers for the Chinese animal symbol of 2016 as well as the flowers and colours for that year - cockscombs and gladiola, yellow and brown. 
Below is the final headdress built in 3D - almost identical to the first design pass. HBO was very attached.